BROKEN BOTS
Bestow double fire rate to your comrade or bastardize your enemy with reverse controls! Broken Bots is arcade style multiplayer robot warfare where players dish out power-ups to teammates & glitches to foes. Customize weapons, passives, & skills then battle it out in Capture The Flag, Team Deathmatch, & King Of The Hill!

Broken Bots is currently available on Steam for PC, Mac, & Linux and on Playstation 4 and features a variety of game-modes, bots, weaponry and skills. The Xbox One release is scheduled soon.
BUNNY
COPTER
Bunnycopter is the brainchild of Niels Dehaes and Toon Van Wemmel. We live in Leuven, Belgium on chocolate, waffles and beer with our girlfriends and cats. We started working on our first game "Broken Bots" during our vacation in southern France. While the ladies sunbathed and enjoyed the French wine, an idea was born and a couple of days later we had our first working build. Two years and a lot of blood, sweat and pixels later this mini-game has grown into "Broken Bots", our first commercial release.
Toon Van Wemmel (art) & Niels Dehaes (coding)
Toon has a background in advertising and feature film where he did primarily title animations and motion design. He has a passion for PC gaming and ventured into game development at an early age contributing to various half-life mods and creating custom maps. Growing up as an avid TFC player has left its mark, though he also enjoys the strategy genre. Some of his all time favorites are Team Fortress Classic, Day Of Defeat, Starcraft, Tropico & Settlers.
Niels is a programmer who has been working with C# for the past five years. At one point he studied Game Design but decided doing was better than studying. Striking out on his own, he stayed involved in the gaming community, particularly enjoying old-school games such as Wing Commander, Grim Fandango and Civilization. He likes comic books, good food, movies and of course...making games.
SCREENSHOTS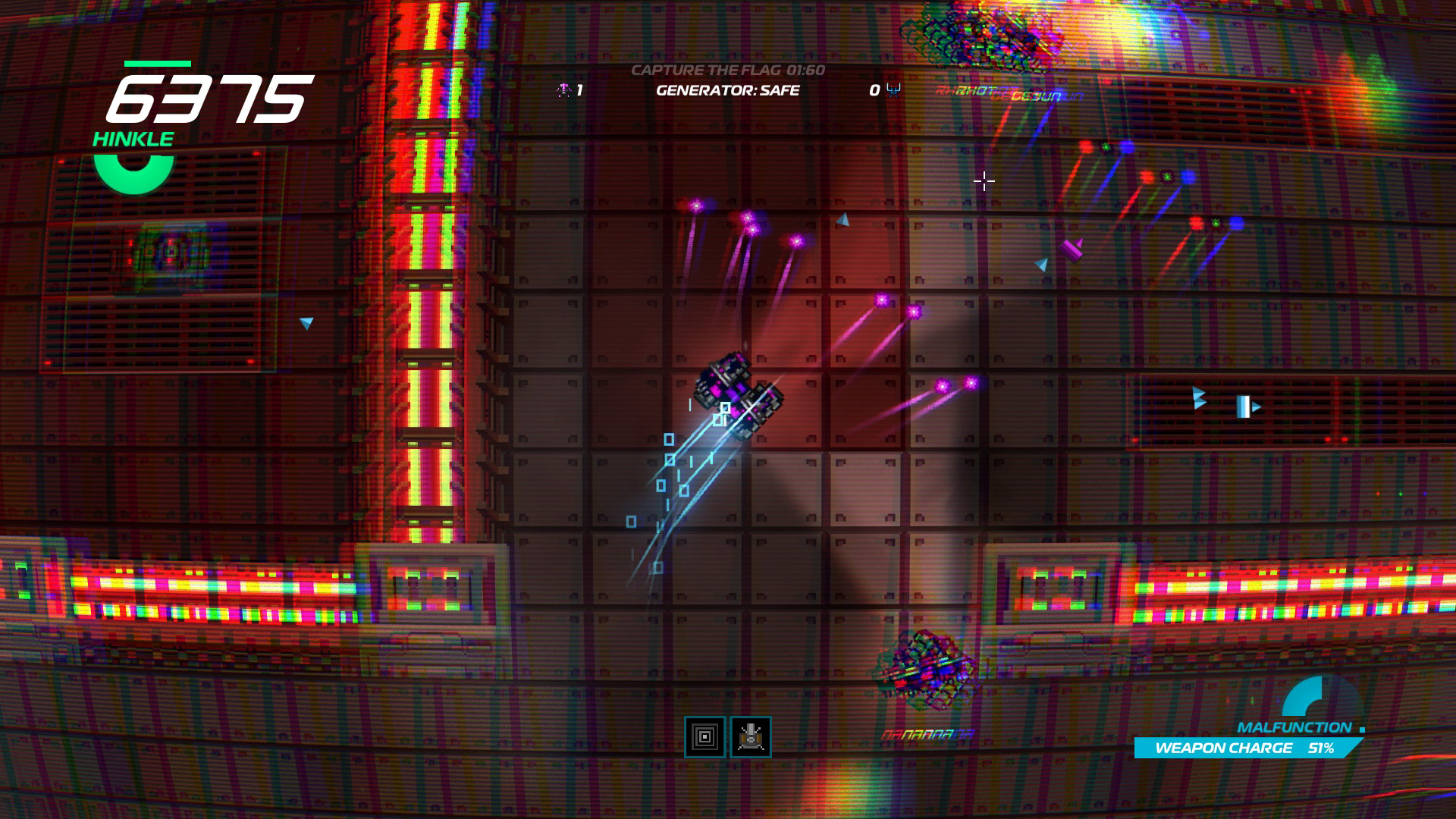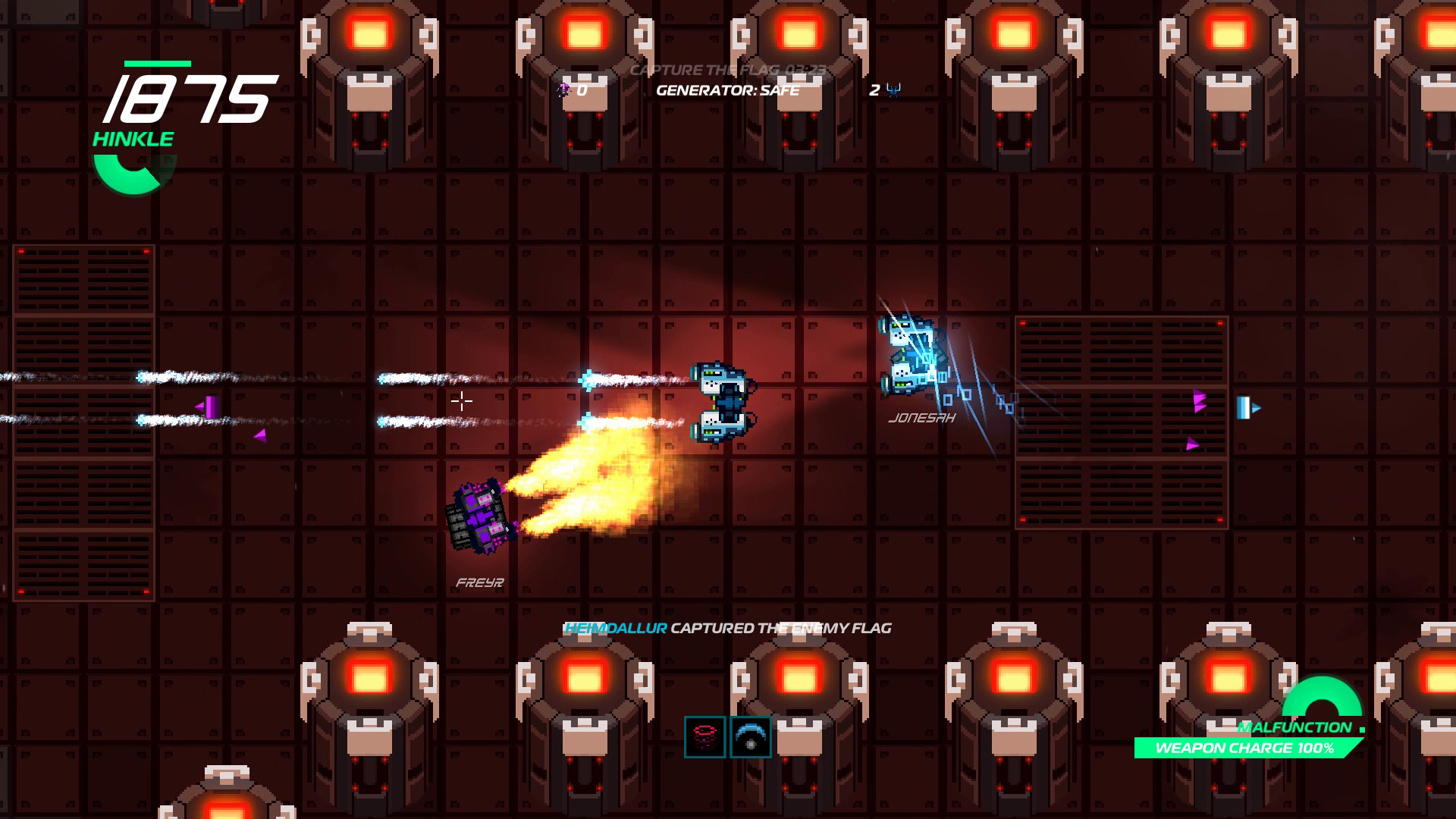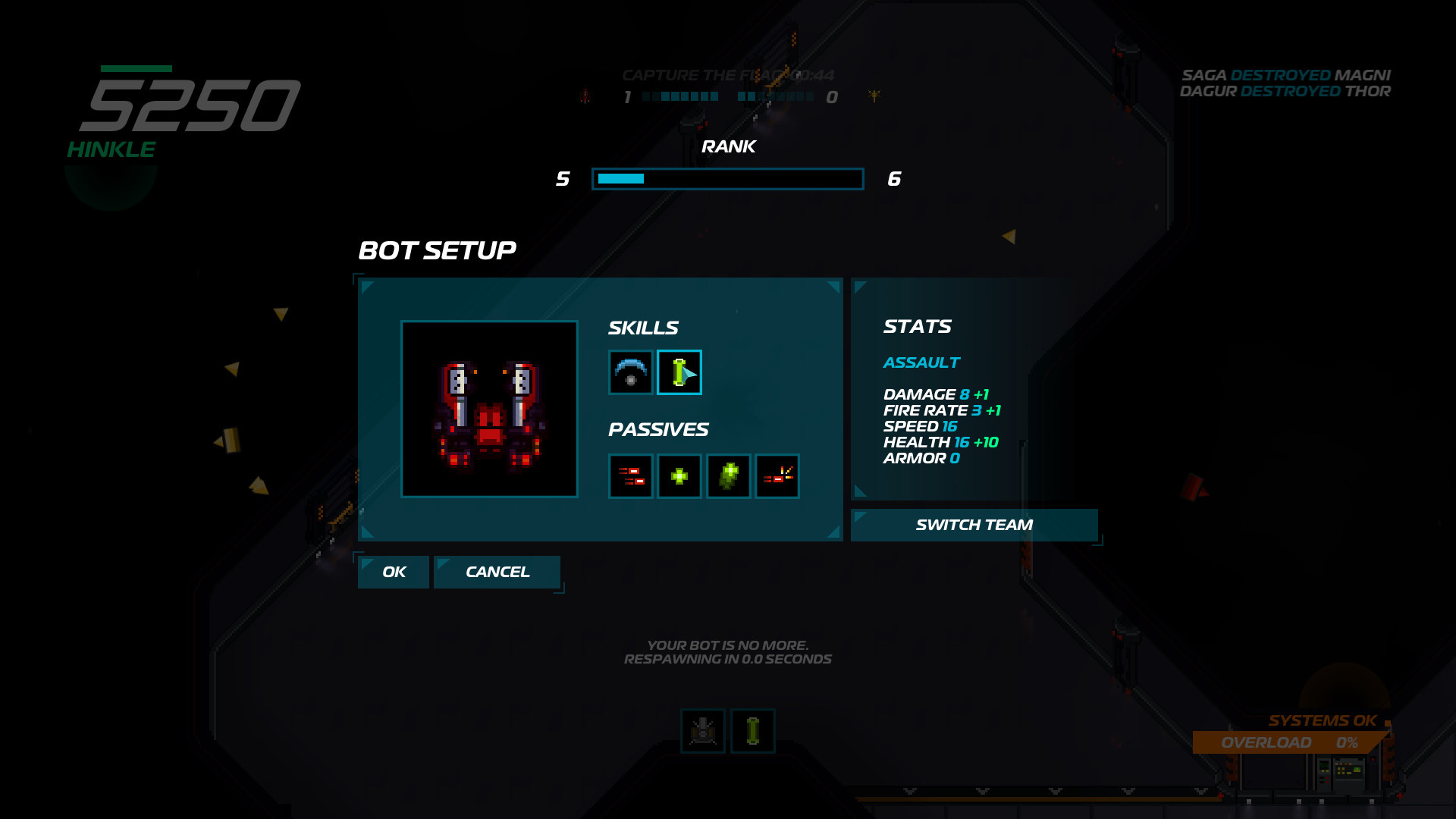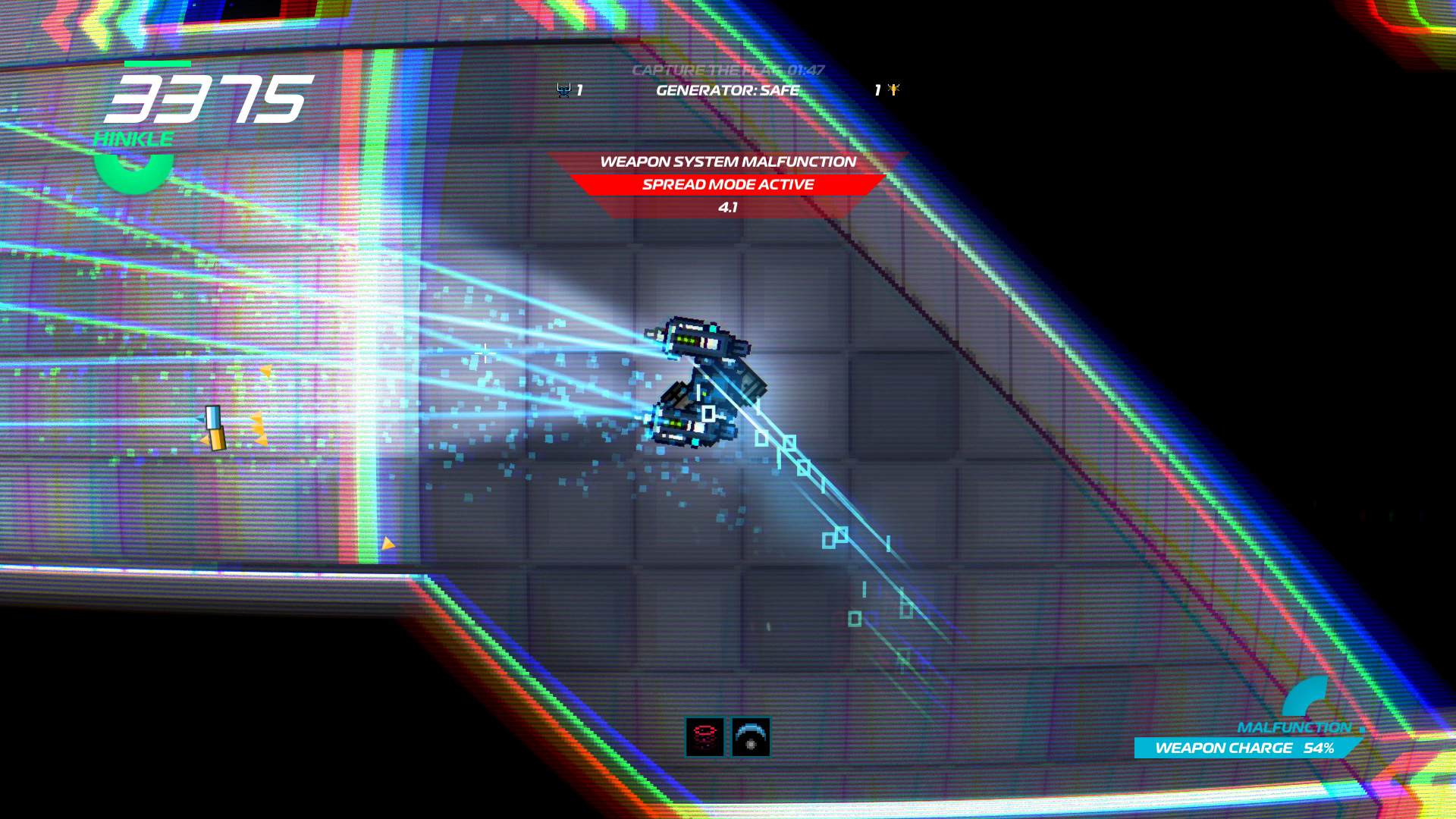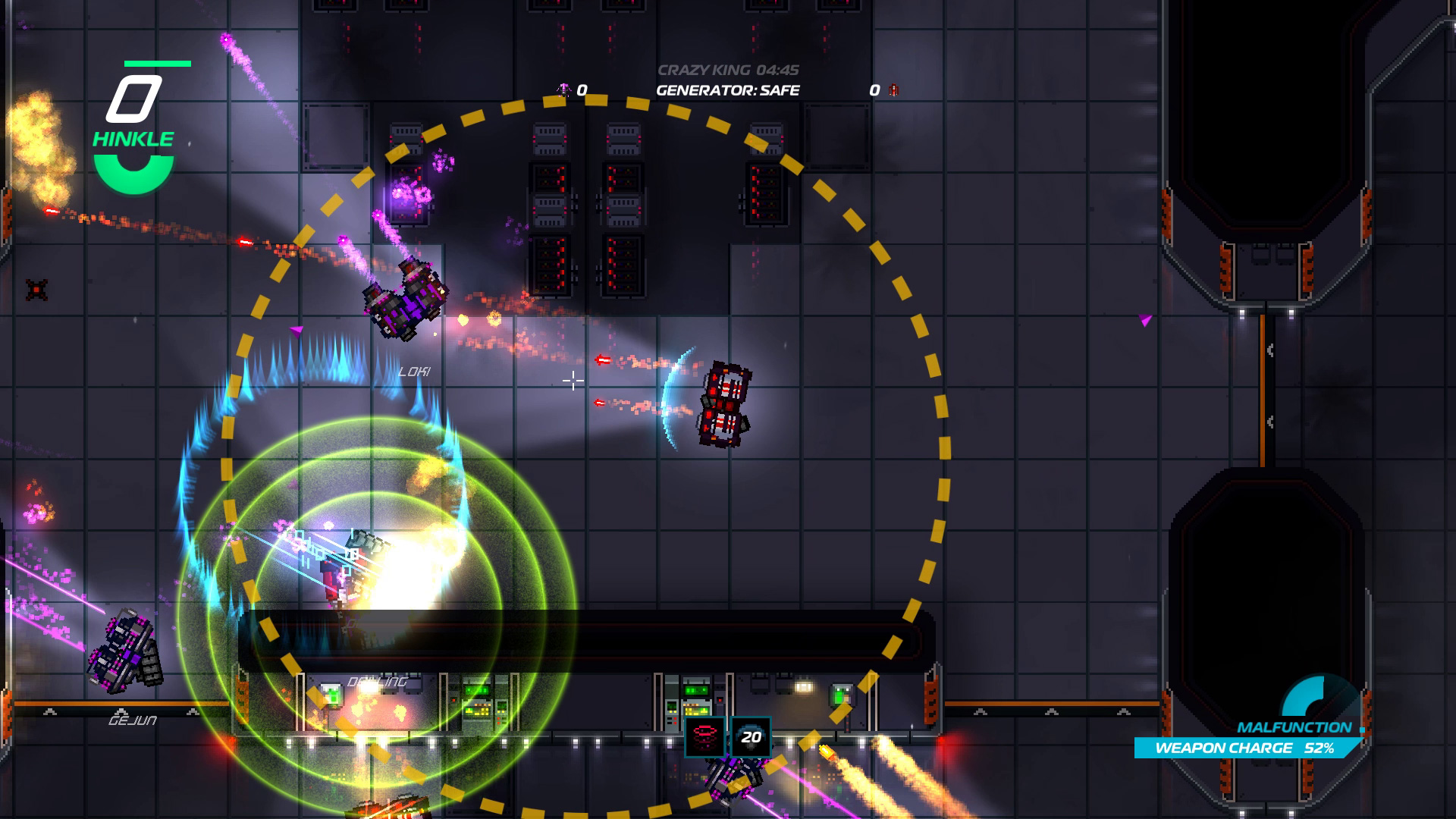 Download screenshots as .zip